TidyMAX are an environmentally friendly, high class carpet cleaning company in Virginia Beach, who vow to take the hassle out of getting your carpets and home cleaned.
We are proud of our commitment to customer service and we promise that if you aren't happy with any aspect of the work that we do for you we will send a team to make it right. If you still aren't impressed we offer you a full refund. That's how confident we are that you will love the work we do for you!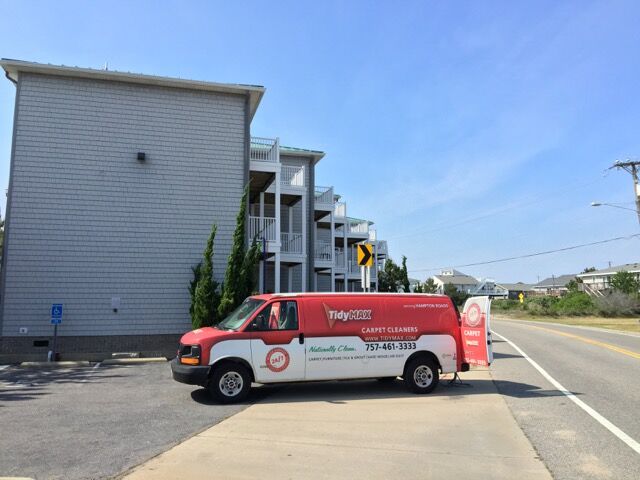 Naturally, clean!
You can have the ultimate confidence in our thorough 10 step 'peace of mind' carpet cleaning process:
We believe that all homes should sparkle which is why we offer a full range of cleaning services that will ensure your house is clean and tidy from top to bottom!
TidyMAX offer the following services:
Carpet Cleaning
Air Duct Cleaning
Upholstery Cleaning
Tile and Grout Cleaning
Water Damage Restoration
Mold Remediation
24/7 Emergency Response
Environmentally-friendly
cleaning services -
100% satisfaction guaranteed.